Steven Osborne's performances up and down the country have confirmed his pre-eminence among British pianists. His un-showy brilliance, integrity, and very wide repertoire have long marked him out, but what now emerges most strongly is the unique magic of his sound combined with a profound musical intelligence

RPS Instrumentalist of the year 2013
Steven Osbourne wurde 2013 zum Instrumentalisten des Jahres von der Royal Philharmonic Society London ernannt. Er erhielt im gleichen Jahr seine zweite Gramophone Award,-Auszeichnung diesmal in der Instrumental-Kategorie für seine Aufnahme von Mussorgskys Bilder einer Ausstellung.
Steven Osbornes Ansehen als einer der großen Pianisten seiner Generation wurde im Jahr 2013 mit zwei wichtigen Auszeichnungen bestätigt Ausstellung und Solowerke von Prokofjew. Vorherige Auszeichnungen gehören ein 2009 Gramophone Award für seine Aufnahme von Brittens Werke für Klavier und Orchester, sowie den ersten Preis sowohl auf Naumburg Internationaler Wettbewerb (New York) und Clara Haskil-Wettbewerb…..mehr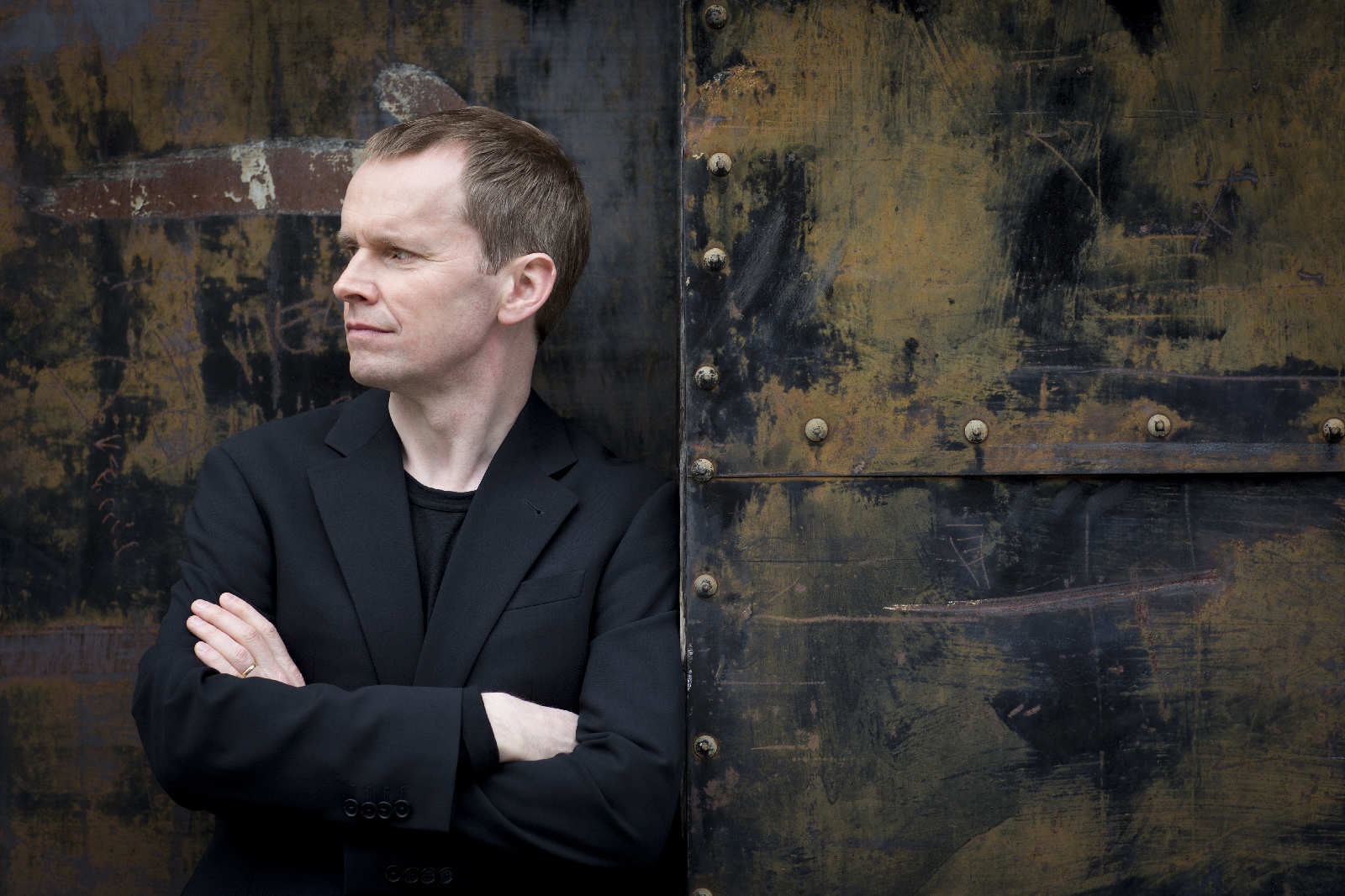 Presse – Media
Biographie  download  hier
Kritiken
SCHUBERT Impromptus, Hüttenbrenner Variations
Steven Osborne is perhaps the outstanding British pianist of his generation, certainly one of the most versatile and adventurous. As a demonstration of the scale and immense fertility of Schubert's last months these performances rank with the finest
---
SCHUBERT Impromptus, Hüttenbrenner Variations
Steven Osborne takes a wonderfully clear-sighted, analytical approach which gives the seven late works, as well as the early, often playful variations, great radiance and lyricism
---
Repertoire
Bartok
Piano Concerto No 3
---
Beethoven
Piano Concerto No 1 in C Major, op. 15
Piano Concerto No 2 in Bb major, op. 19
Piano Concerto No 3 in C Minor, op. 87
Piano Concerto No 4 in G Major, op. 58
Piano Concerto No 5 in E Flat Major,
Choral Fantasy
---
Brahms
Piano Concerto No 1 in D Minor
Piano Concerto No 2 in B Flat Major, op. 83
---
Britten
Piano Concerto Op 13
Diversions on a Theme Op.21
Young Apollo
---
De Falla
Nights in the Gardens of Spain
---
Dohnanyi
Variations on a nursery song, Op 25
---
Finzi
Eclogue
---
Gershwin
Rhapsody in Blue
---
Grieg
Piano Concerto in A Minor, op. 16
---
Janacek
Capriccio for Left Hand
---
Liszt
Piano Concerto No 1
---
Lutoslawski
Concerto for Piano and Orchestra (1987)
---
Mackenzie
Scottish Concerto
---
Mendelssohn
Piano Concerto No 1 in G Minor, op. 25
---
Messiaen
Turangalila Symphony
Trois petites liturgies
Oiseaux Exotiques
---
Mozart
Piano Concerto No 9 in E Flat Major, K271 ("Jeunehomme")
Piano Concerto No 10 in E Flat Major, K365 for two pianos
Piano Concerto No 12 in A major, K414
Piano Concerto No 13 in C Major, K415
Piano Concerto No 19 in F Major, K459
Piano Concerto No 23 in A Major, K488
Piano Concerto No 24 in C Minor, K491
Piano Concerto No 27 in B Flat Major, K595
---
Prokofiev
Piano Concerto No 5 in G major Op 55
---
Rachmaninov
Piano Concert No 1 in F# minor, op.1
Piano Concerto No 2 in C Minor, op. 18
Piano Concerto No 3 in D Minor, op. 30
Rhapsody on a Theme of Paganini op. 43
---
Ravel
Piano Concerto in G Major
Piano Concerto for the Left Hand
---
Saint-Saëns
Piano Concerto No 2 in G Minor, op. 22
---
Schumann
Piano Concerto in A Minor, op. 54
---
Shostakovich
Piano Concerto No 1 Op 35
Piano Concerto No 2 in F Major, op. 102
---
Stravinsky
Concerto for Piano and Wind Instruments
Capriccio
Movements
---
Tchaikovsky
Piano Concerto No 1 in B Flat Minor, op. 23
---
Tippett
Piano Concerto
Fantasia on a Theme of Handel
---
Tovey
Piano Concerto
---
Walton
Sinfonia Concertante